Because you believe in the founder!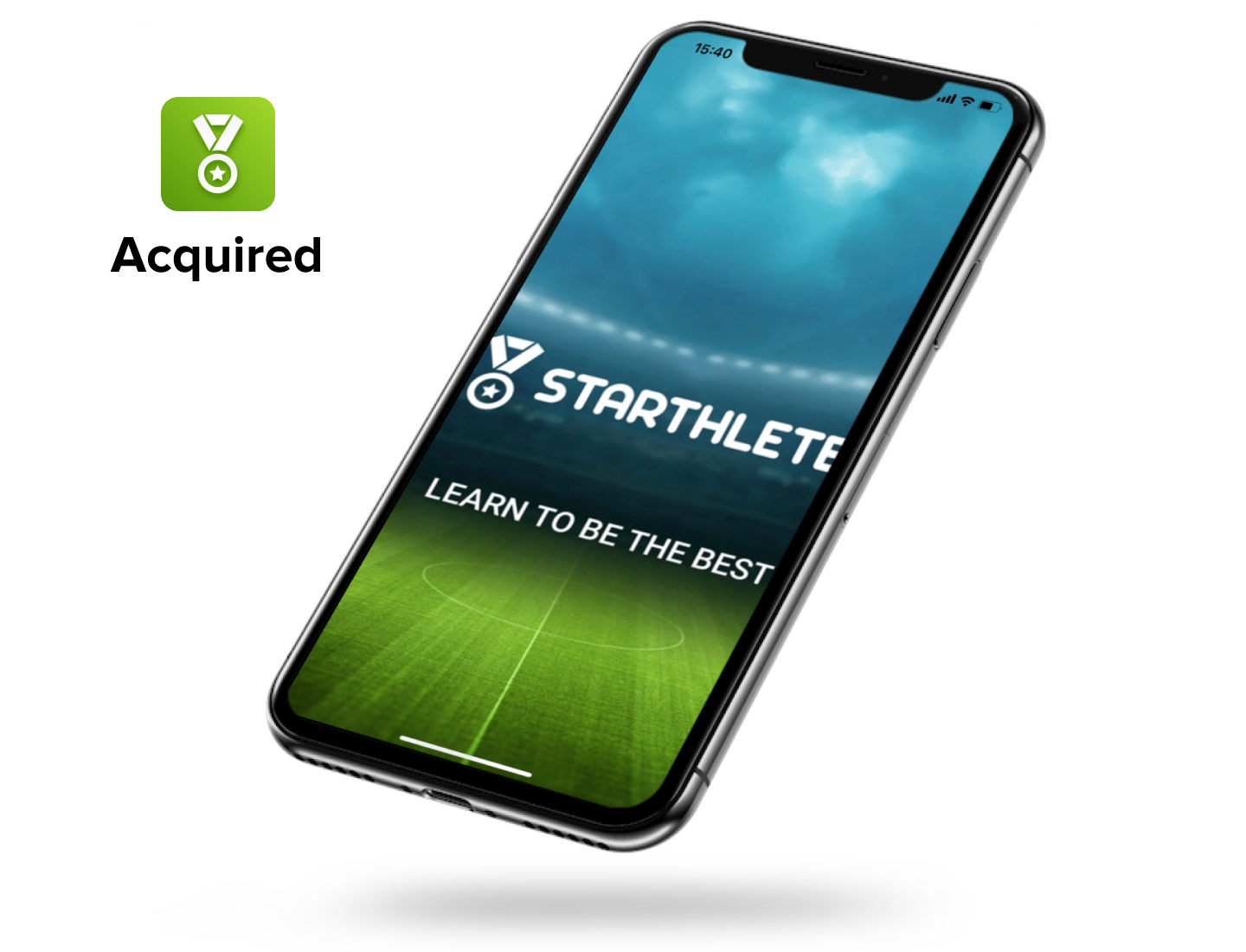 In 2016, Smartup Network was two years old and had already made a number of unsuccessful investments in startup products. Although the founders we worked with were experienced in their fields and the products were needless to say at the cutting edge of development - because they were built by Smartup Network:), it always came down to the budget, the energy and time being consumed before the product reached significant monetizations stage and the entrepreneur moving on with his life.
That's how we decided to invest in Starhlete, a digital environment that enables football coaches and players to provide constructive feedback to one another, founded by Can Gökçen, who was the head of Product Management at Smartup Network. Why did we decide to invest in Starhlete? That goes back to how Can became the Head of Product Management at our company.
Can reached Smartup Network asking us to build his startup product, like all our entrepreneur partners. We always believe that it is the founder who should know about the business flows of his product the best so an entrepreneur who can build mockups for his product is an entrepreneur we want to work with. Most entrepreneurs can not. Can did and he did it at least as good as any other member of our product management team! So we offered him a job at Smartup Network and ended up working with for four years and building 20+ startup products all across the globe.
What our unsuccessful exit attempts had shown us that our main focus should have been how much we believe in the founder more than anything else. So going through this journey with Can who was one of the best ammbassadors of the Smartup approach to startups was a perfect opportunity to test Smartup Network's value proposal. It is now fair to say that our value proposal is confirmed since Starthlete was fully acquired by the Louisina based sports analytics group, Skillmasters.io , in 2021 and Smartup Network cashed out its equity in full.