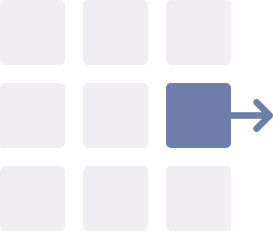 Free yourself

from HR and administrative headaches!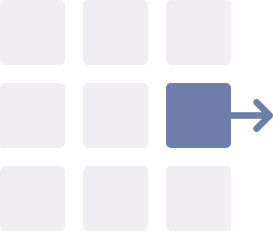 You are building a new startup. You don't have the time or the money to deal with HR and administrative headaches. Our dedicated developer plans take care of all of that for you. You pay a single fee; no hidden costs and additional filings.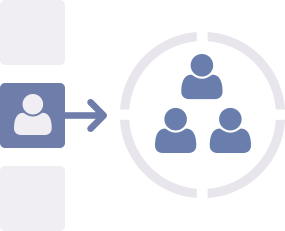 Transition to your
in-house team

whenever you want.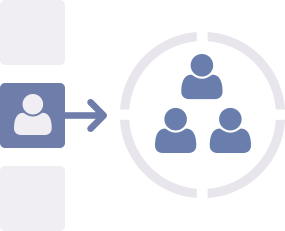 As your startup grows, and you are ready to raise funds, you will start hearing that you should have your own in-house team. We agree. At that stage you should; so we made it super easy to transition to your own in-house team. Assuming you can convince your dedicated developers, we allow you hire them away from us!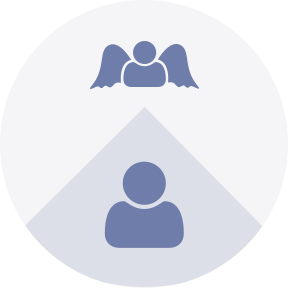 Keep us around as
your guardian angel

!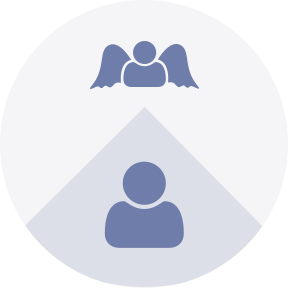 As a non-technical founder it is difficult to hire the right developers and then to manage them. We solve that problem for you. Our dedicated developers have all proved themselves on our real-life projects. Plus, If you have difficulty managing them we are here to advise and mediate. And if that doesn't work, we replace them for you for no additional cost.