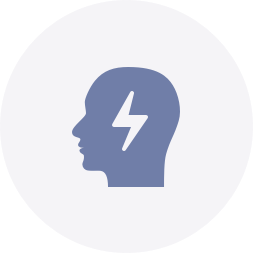 Let
analytical thinking

be your guide to success!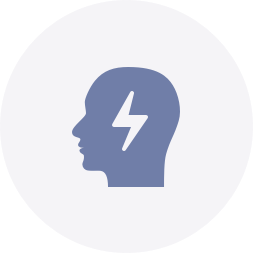 Remember the analytics framework we built for your MVP. This is when that system will comes in handy. We will meet with you every other week to go over your data with you and help you decide how best to iterate to success.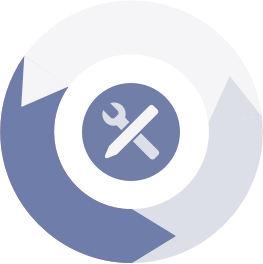 Iterate to success

with complete flexibility!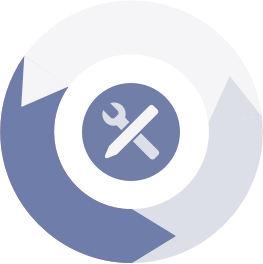 Startups are unpredictable. There will be months where you will need more work done and some months less work and maybe months with no work. You can upgrade, downgrade, cancel and reactivate iteration plans to give yourself complete flexibility on your way to success.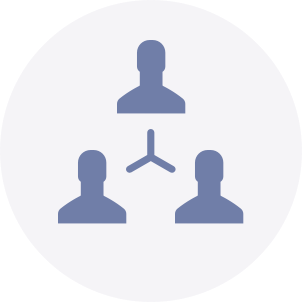 Have a complete product development team

in your corner!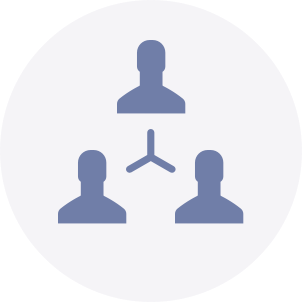 A great product requires a great team behind it, not just great developers. With our iteration plans you get the expertise of product managers, UI designers, developers, testers and project managers.