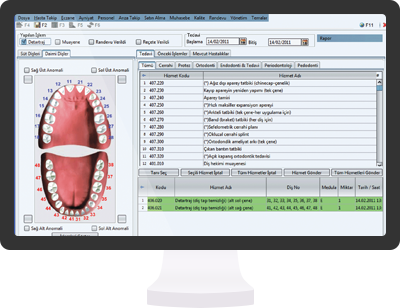 Sold Healthcare Startup, To Local Government!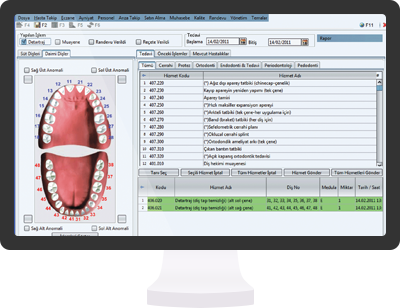 We've built J-Med and re-thought how hospitals can increase their efficiency. State hospitals that used our the healthcare enterprise resource planning system genereated over $10 M revenue through electronic billings. The Turkish Ministry of Health acquired J-Med.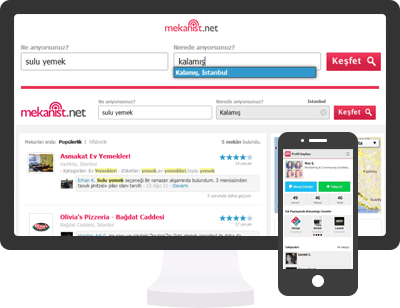 Sold Restaurant Review Service, To Zomato!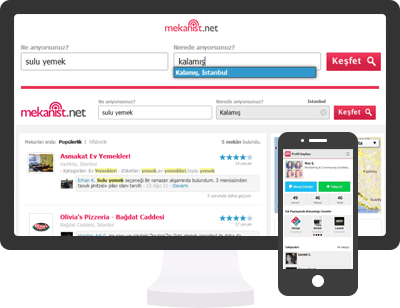 We guided Mekanist, Turkey's Yelp, through its growing pains to bliss. Mekanist covered over 200,000 restaurants and was used over 6 million times per month to search for restaurants. Zomato, a global leader in restaurant search and discovery, acquired Mekanist.