A startup product is not technically as complex as an enterprise software developed for a bank or a telecommunications operator. Why? Because the amount of money processed by a startup product has at Day 1 is zero whereas a banking software processes thousands of transactions worth millions of dollars. So believe it or not the "developer" role which is most often the only one that founders plan for is not the most critical role in a startup product development team. You are going to have to wear many hats as the founder if you do not have someone in your team for the following roles:
1. PRODUCT MANAGER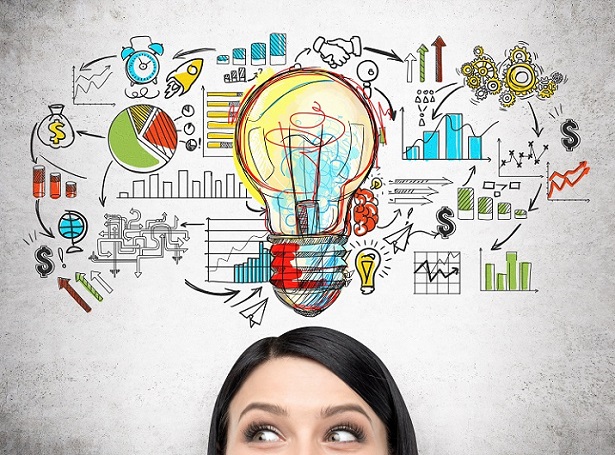 A Product manager is responsible for the business layer of a product including ux, flows, functionality, business model, in-product viral growth channels, competitor analysis and content. S/he builds mockups of the product to guide development.During development, there will literally be hundreds of edge-case questions about how the product should behave and the answers will need to be swift and coherent so as not to delay development.
2. TESTER
A software tester's job is to try and break your application and that person can not be the developer because he will not try hard enough - his job is to "build", remember? Depending on the complexity of your product you should have detected at least a hundred defects internally within your team before you can launch. You can prioritize these defects and choose not to delay your big day because of minor defects that have little impact on your UVP - infact you should do so! but you should know about them to be able to make this decision.
3. DESIGNER
UX is both the product manager's and the designer's respnsibility. UI, however - which is most often confused with UX, the two are seperate things - is the job of the designer. Your designer should give you the high-res assets that will be used to build your mobile or web app in the format that your developer prefers. Just do not forget to make sure they agree on this before your designer starts working
4. PROJECT MANAGER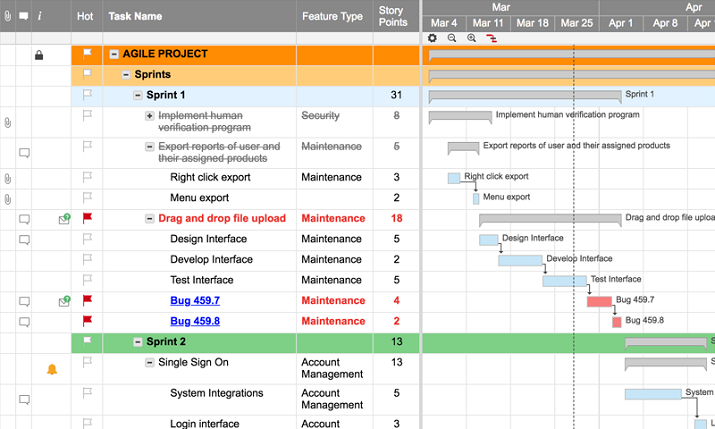 This role is often confused with the Product Manager. The Product Manager is responsible for the business layer of a product whereas the Project Manager is responsible for the timely execution of the tasks in the Project Plan. Yes, you need to have a project plan which is made by the Project Manager. The Project Plan is made up of all the tasks that need to be completed for your product to be built along with interdependencies. The Project Plan gives you a schedule date for development to be finished and it includes all the activities carried out by the people listed above ending with those of the tester. To plan ahead, set the interdependencies of tasks and remove any blocker factors that prevent a task from being completed on time the Project Manager has to be proactive and foresee risks before they are realized.