Transferring the ownership of your business to your children is pretty old school these days. Whether it is partial or full, most entrepreneurs want to exit. It is never too early to start planning your exit strategy, if you're dreaming of cashing out for an early retirement or to create capital for your new venture.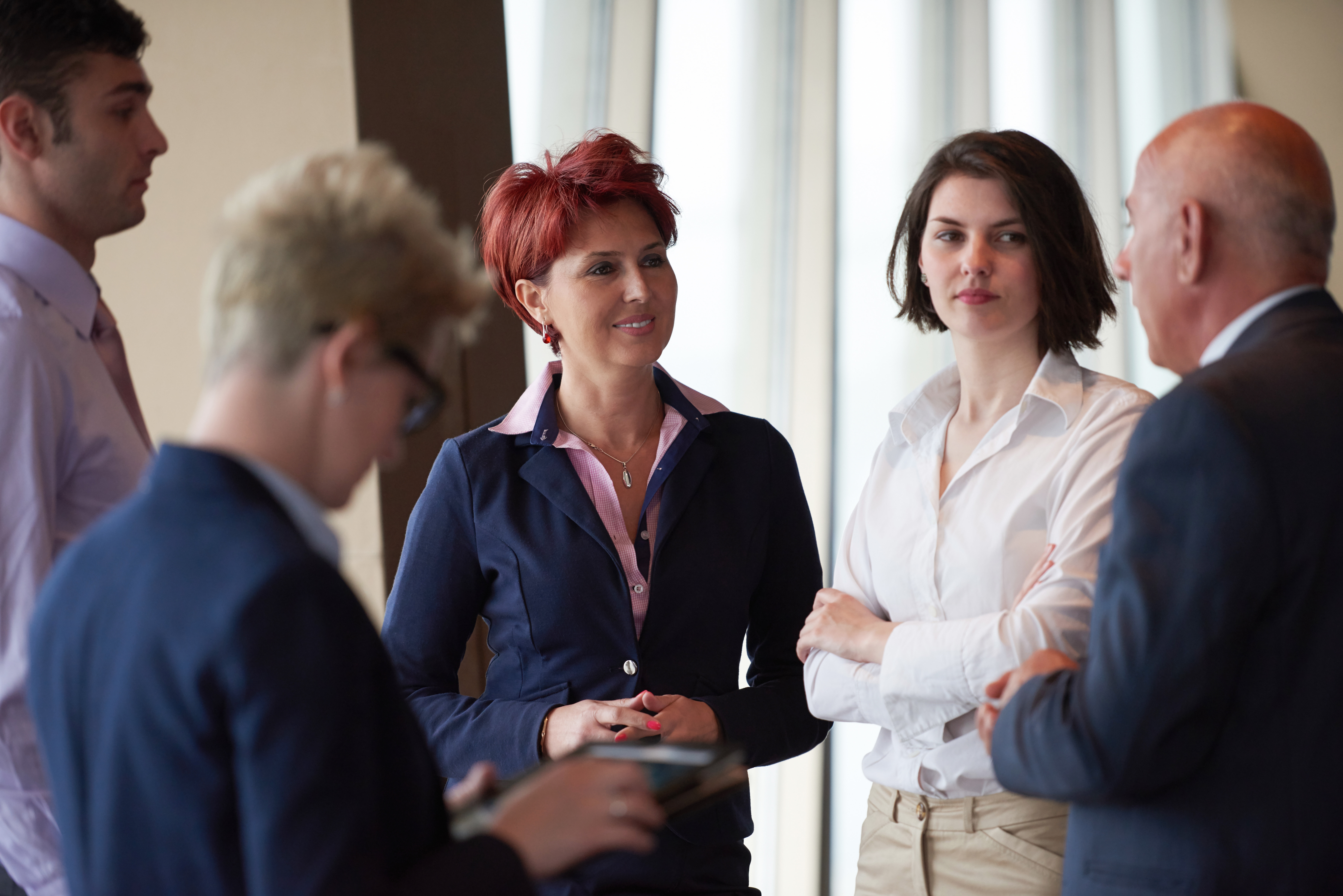 First of all let's tackle the question, how is it beneficial for your business to set your exit strategy in the earlier phases of your startup? You might be wondering why you need to do this now, when you already have a ton of things to do on your plate.
The answer is simple: because who you are going to sell to defines what you need to accomplish. The person who buys your company will decide on whether to invest in your business or not according to some metrics and the nature of those metrics will depend on what the investor wants to do with your business. For example, the investor might be interested in your technology because he's planning to use it for the benefit of his company so it would be a good idea to focus on perfecting your technology in this case. The investor might be interested in your user base because he has a related business that can sell to your users. If so, it might be a good idea to focus on the number of your users. This means if you face the "monetization or users" dilemma that most entrepreneurs come across sooner or later, you should prefer the latter in this case. If the investor is solely interested in adding another profitable company to his/her portfolio, that means you need to focus on monetization, which means you have to excel at everything mentioned above technology and number of users.
Most investors will focus on monetization although a considerable number of startups are bought at very high evaluations without even a penny to their names. You just have to decide what game you're playing and your end goal so you know which path takes you there.