It is crucial for startups to establish a unique identity that sets them apart from others in the market. The journey towards this differentiation requires a systematic approach and precise execution. Enter the AI Toolbox for Innovators, an invaluable resource that empowers entrepreneurs to navigate these processes with confidence. Let's explore how this toolbox can revolutionize the startup landscape: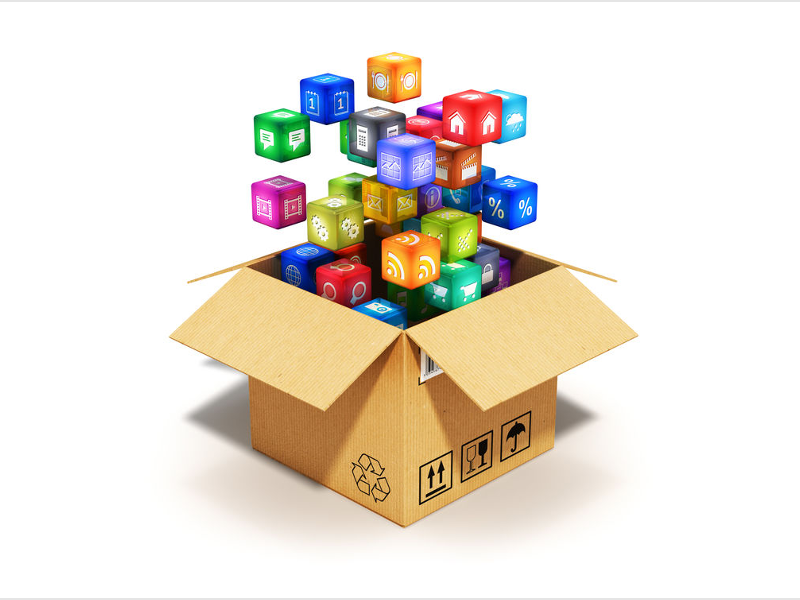 Future Scenario Maker
Gain a glimpse into the future of your industry with custom-written scenarios generated by AI. This tool enables you to envision potential market dynamics, helping you strategize and position your startup for success.
Research Brief
Stay ahead of the game by leveraging concise research tailored to your startup's most pressing questions and topics. The AI Toolbox provides you with valuable insights, enabling you to make informed decisions that propel your venture forward.
Interview Script
Unlock valuable insights by conducting tailored interviews. The AI-powered interview script helps you delve deeper into customer needs, market trends, and competitive landscapes, equipping you with invaluable knowledge for effective decision-making.
Persona
To thrive, you must truly understand your target audience. The AI Toolbox generates comprehensive personas that delve into your audience's motivations, preferences, and pain points. Armed with this knowledge, you can craft a brand identity that deeply resonates with your customers.
Opportunity Scores
Discover your next big opportunity with the help of AI-generated opportunity scores. By quantifying and prioritizing opportunities, you can focus your resources on areas with the highest potential for success.

And there's more! The AI Toolbox for Innovators offers a range of additional tools designed to support entrepreneurs in their journey towards success. From problem understanding cards and How Might We statements to brainstorm buddies and strategic advice, this toolbox is a treasure trove of resources waiting to be explored.