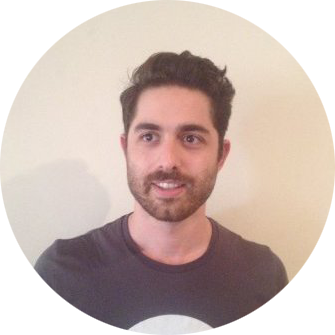 Mert Altinok
Music Producer, Entrepreneur
Not only did Smartup Network plan and execute awesome products for us, they taught us how to oversee that process ourselves! Now we can completely manage our own product development!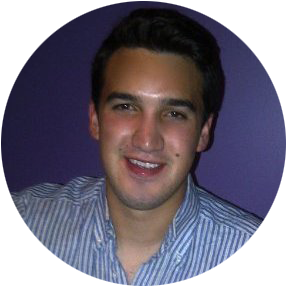 Muzi Gazioglu
Athlete, Entrepreneur
Smartup Network's team of entrepreneurs see a product as being more than a collection of features and code; they see it as an agent to first acquire, activate and retain users. Then they expect the product to turn them into brand advocates.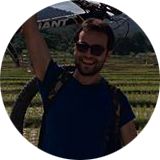 Bill Harford
Management Consultant, Entrepreneur
I had a well-paying corporate job and a great startup idea. The Smartup Network way allowed me to keep my job while starting things off and use my salary to finance my idea. Now I'm on track to achieving success and fully commiting.