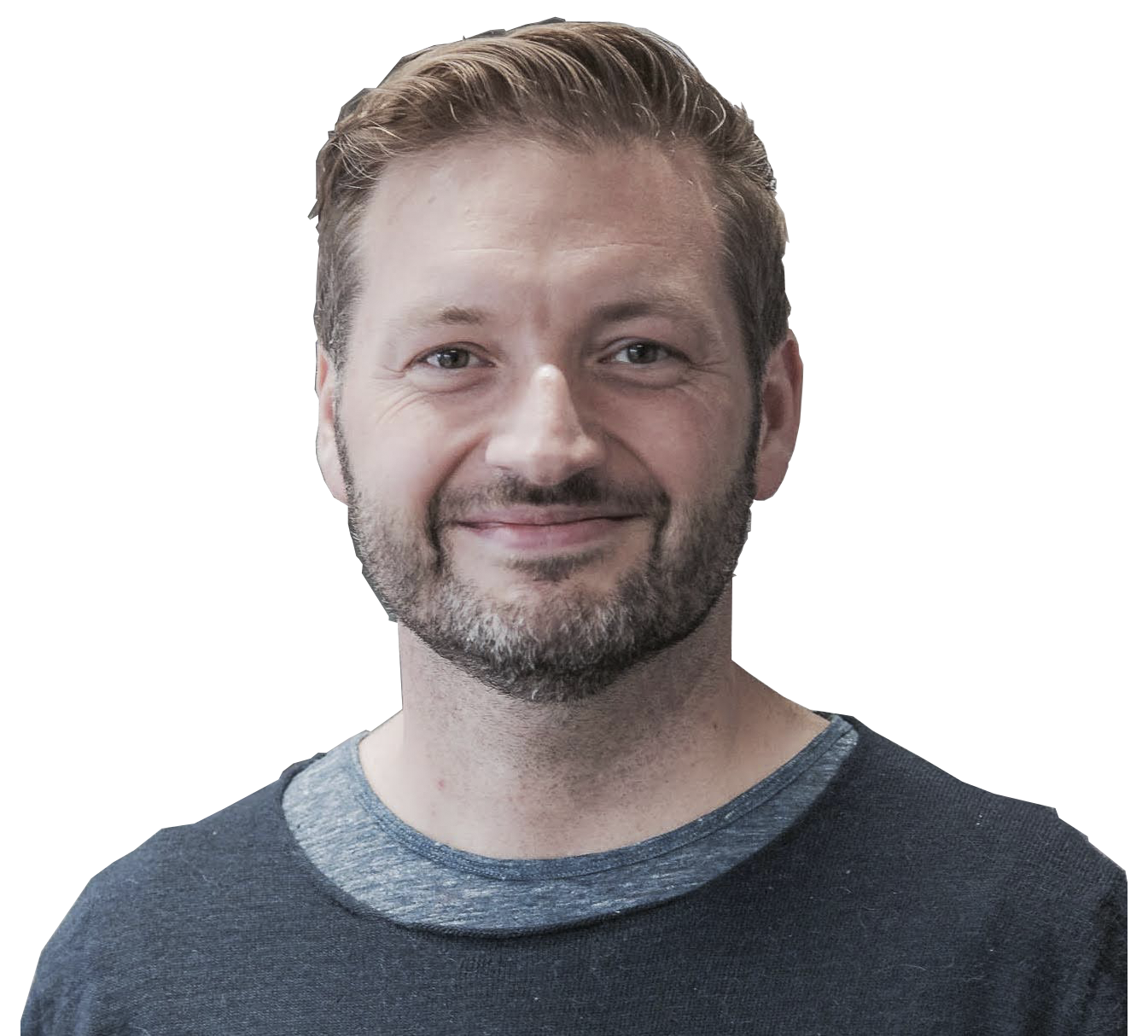 Rolf Schrömgens
Cofounder and CEO of Trivago
I hear "I have an idea but I need help finding someone who can build it" a lot from non-technical founders. Smartup Network brings your idea to life with the right product and technical know-how, while preparing you to manage your own product development.
People referred by Rolf get up to 10% off on all our plans.
Sina Afra
One of Top 100 Most Influential Tech People in the world (Wired Magazine) in 2016, investor in 24 internationally known startups, founded 21 startups and made 8 successful exits, founder of Markafoni
Being a non-technical entrepreneur requires a different playbook. You won't be able to hire and manage your own team from the get-go; nor can you blindly outsource. Smartup Network solves this very difficult problem in an effective, affordable way.
People referred by Sina get up to 10% off on all our plans.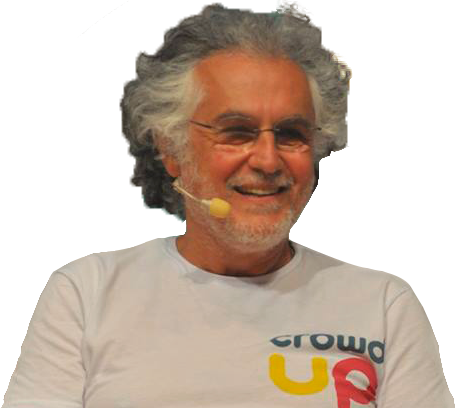 Omer Erkmen
The yogi of Lean Startups
I am a big believer in the Lean Startup Movement, but it was very tough for non-technical founders to adhere to its principles. Smartup Network has solved this problem with a unique operating model that levels the playing field for non-technical founders.
People referred by Omer get up to 10% off on all our plans.
Niclas Rohrwacher
Entrepreneur
If you're a business guy and don't have a technical cofounder, Smartup Network is the right place for you. Not only will you get your product out and regularly iterate on it, you will develop the right foundation to first recruit than manage tech people.
People referred by Niclas get up to 10% off on all our plans.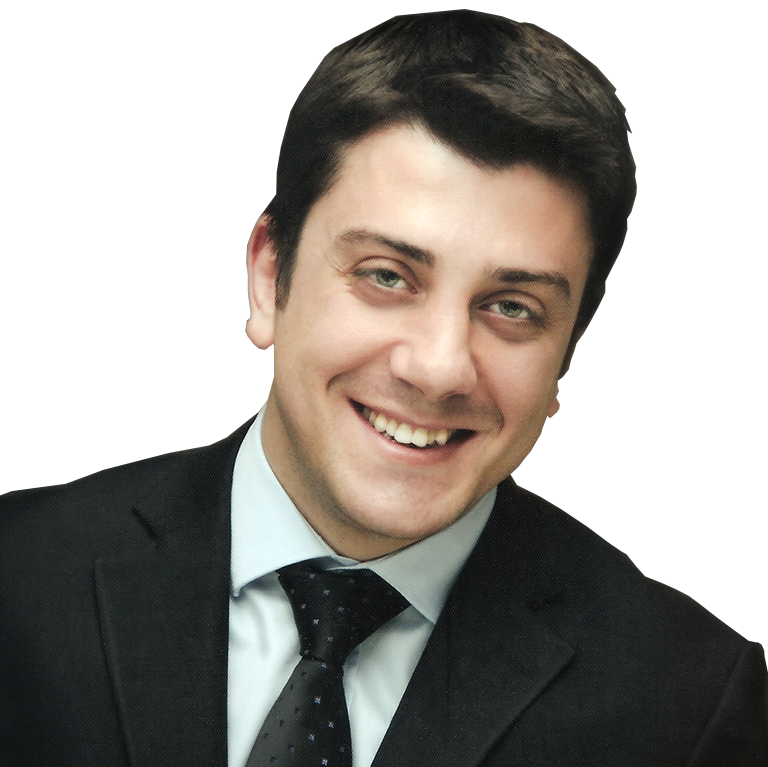 Burak Yaman
Entrepreneur, Angel Investor
Reduce your learning curve and increase your effectiveness with right startup experts. Smartup Network will address your technical needs in the short-term and prepare you to address them yourself in the future.
People referred by Burak get up to 10% off on all our plans.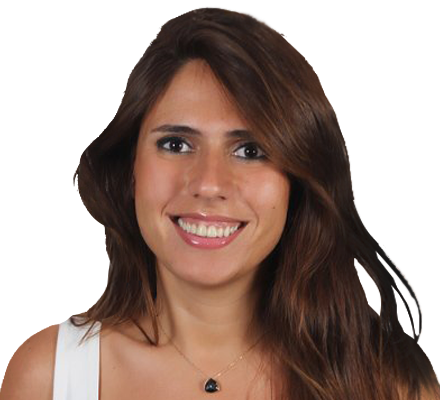 Ayse Inal
Startup Mentor, Judge at SXSW International Startup Panel
I've seen how non-technical founders fail to work with technical people. They have convincing, managing and controlling problems. The Smartup Network approach, based on preparing the founder on the job, solves this problem and creates successful startups.
People referred by Ayse get up to 10% off on all our plans.